Things I am loving this month on Pinterest. Some Inspiration, some project ideas, some just for fun. Follow me on Pinterest.
This chalkboard is Lovely. I could see a bunch of these hanging on a wall in a grouping for a play area or even outside on an exterior wall.
I think Luke needs this in our backyard. We are hopefully redoing our deck and patio area this fall and this could happen. Found Here.
Photo Credits as stated by linked blog :
Photography and design: Radim Pesko
A collection of photographs, first volume of small image novelas, published by Bedford Press.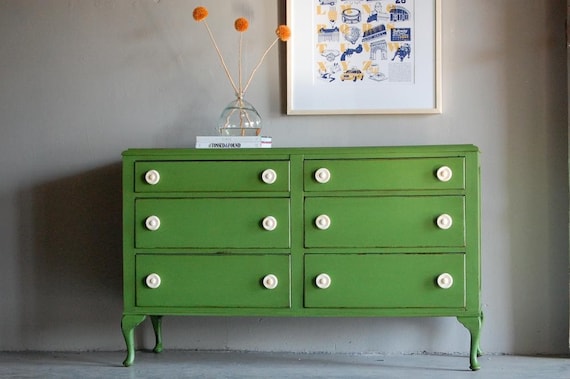 I swoon over bright painted furniture.
This one
is particularly lovely, those knobs, that color.  But it makes me want to pull out my paint brushes and paint something bold!
I am redoing my Husbands in home Office and this is inspiring me. My husband is a little less glam. But the colors and feel of this room are awesome. I am currently planning out a big storage cabinet / bookcase that I will hopefully be building from scratch! Yikes.  From
Lonny
via
Design to Inspire
I am so loving white walls. I would have already painted my living white if I didn't have a toddler running around, giving me only a few hours during nap and after bedtime to do it.  Found via
Decor Happy
So yeah, I have lots of projects on the brain, but oh so little time to do them. :) Hopefully eventually!
What inspires you? Let me know if you on Pinterest I am always looking for like minded people to follow.
Thanks so much for stopping by!