I have started thinking about Christmas Outfits for myself as I will not be pregnant anymore and can have some fun with my clothes again.
I am looking for a dressier outfit for Christmas Church and a couple festive tops and embellished cardigans for Christmas celebrations with family.
(jcrew) this sweater is so fabulous but is sold out. I am pretty sure I could recreate this though.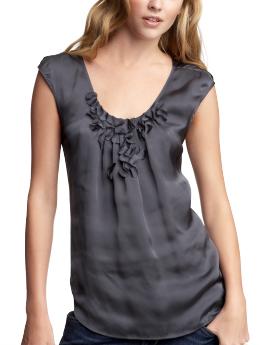 (gap) i love the simplicity of this shirt and that it is more than a t-shirt. It would look great under the above cardigan.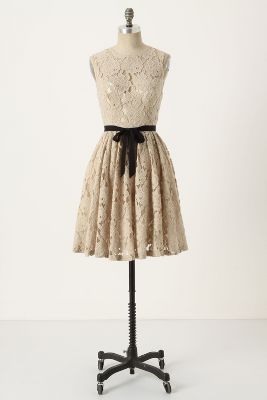 (anthropolgie) i am absolutely in love with this dress. But the fact that I will be breast feeding makes me want to steer clear of dresses, along with the fact that I will probably not have my pre-pregnancy body back yet. :)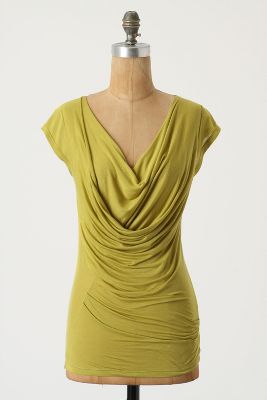 (anthropologie) this shirt looks so comfy and like it would be forgiving of post baby curves.
(kaboodle) a version of this is what I am thinking of wearing to church instead of a dress. Paired with a simple blouse and embellished cardigan. I may have to make a skirt, but I think it would be pretty easy if I just use a circle skirt method.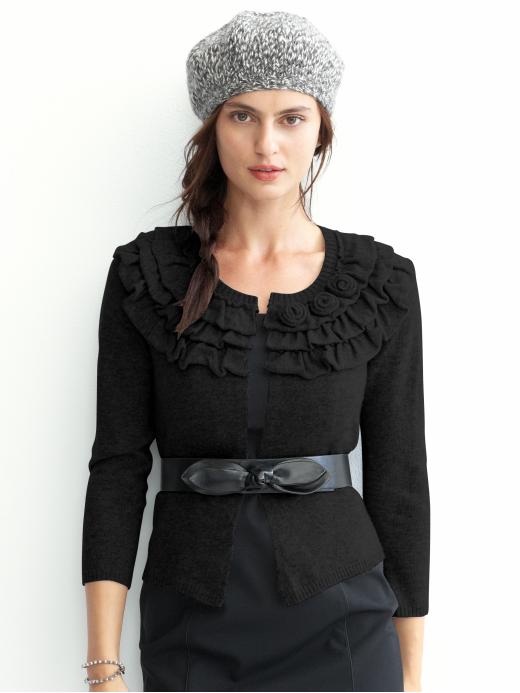 (bananarepublic) I also really love this cardigan excluding the little rosettes at the neckline and think it would be easy to make as well.
Who knows if I will have time or even care about my outfits once the little guy gets here. But it's my goal to not turn into a mom who stays in sweats all day for my sanity and my husbands sake. Plus Christmas is my favorite time of year and I love to dress up a little sparkly around the Holiday.
Thanks for stopping by and indulging my clothing dreams!